Packing sustainability
At Gil Pack, sustainability is at the heart of everything we do. We actively promote environmental responsibility in our daily production, lead to positive change, and contribute to a more sustainable world
Sustainable Packaging in Action
Incorporating Post-Consumer recycled resin (PCR)
As a company that produces single-use plastic bottles and caps, we see responsibility in incorporating recycled materials into our products to promote a circular economy. The growing demand in the world for products made from recycled materials has led us to develop several solutions in response to our customers who wish to pack their products in environmentally friendly bottles, with a high ecological value. We contacted manufacturers of recycled plastic materials as well as manufacturers of raw plastic materials from natural sources. Currently, we can produce PET and PE bottles as well as PP caps from recycled materials. All our products are made from PET, PE, or PP both by blow-molding and injection-molding, can be produced with up to 100% recycled raw material from a consumer source (PCR) while maintaining a high-quality product, and comply with regulations for food contact and cosmetic products. These commercial products are already in regular production.
Zero waste policy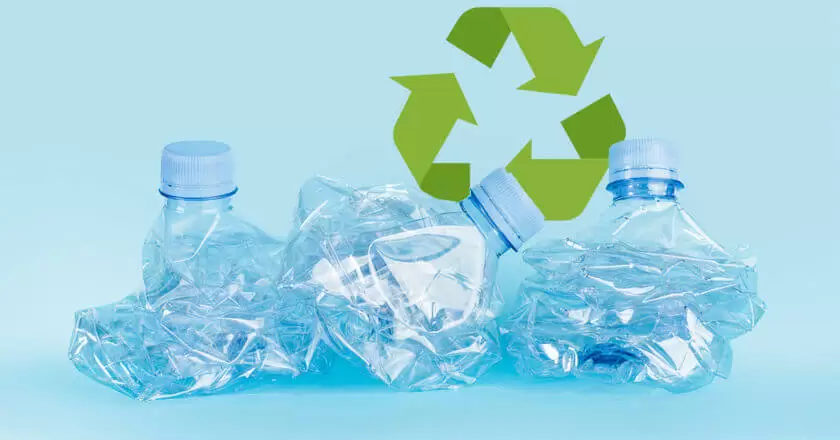 In our factories, we place great emphasis on environmental issues. Production waste, damaged products, and scraps are all collected and sorted separately according to the material: PET, PP, PE, and PS. The waste goes through shredding in our factory and is reused in the current production process while adhering to cleaning and separation procedures to avoid mixing the materials. Plastic waste from the production floor that for whatever reason cannot be recycled into our production process is collected in the factory yard and transported to a nearby recycling plant, which shreds and turns it back into usable plastic material. Discarded cartons and empty bags of raw materials are compressed and sent for recycling. The percentage of plastic waste that is not returned to the production process in our factory and sent to recycling plants is about 2% of the total consumption of our raw materials. In conclusion, the zero percent landfill policy has accompanied us in recent years and has been implemented with great success
BioBee – Reducing the use of pesticides
We are happy to support and provide service to customers with environmental awareness and to take part in a project that promotes reducing the use of chemical pesticides that are harmful to the environment. A collaboration that encourages sustainable agriculture with Biobee, a company specializing in biological pest control. For the benefit of the project, we developed an
innovative lid
, which provides ventilation and ensures the preservation of the life of the insects used in the biological control along the entire value chain until they arrive at the end user at the field or the agriculture farm.