89-400 Child Resistant Cap (CRC)
The perfect closure solution for products that require child resistant packaging such as iron supplements, medical cannabis, and more.
This wide-mouth plastic lid fits our 250, 500 & 750 ml HDPE jars and it can be combined with various types of liners to provide a completely sealed, child-proof, and tamper evident product. It is also suitable for glass jars and can be manufactured in a wide range of colors.
We are committed to a short lead time by shipping a CRC caps' order in just 3 weeks.
Outer Dimension
97.0 mm
Box Size
60X40X30 cm
QTY/Pallet
9,000 Pcs
Pallet Dims
100X120X200 cm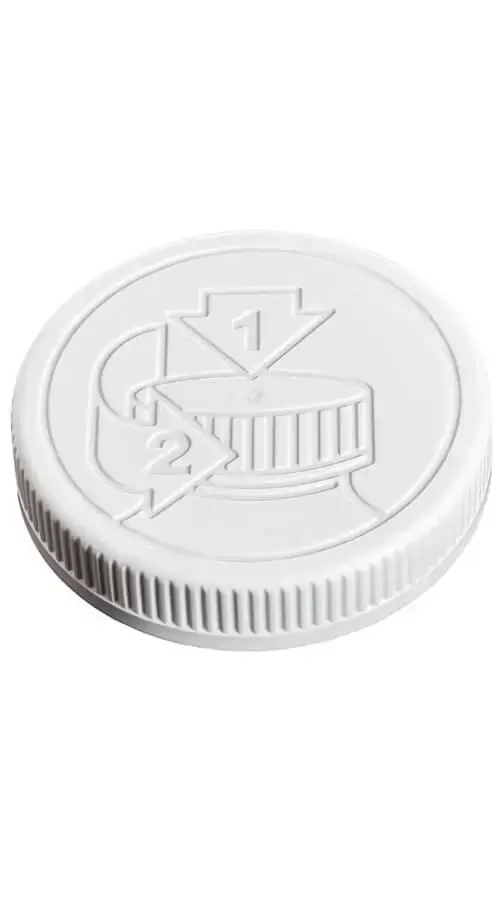 Skip to content