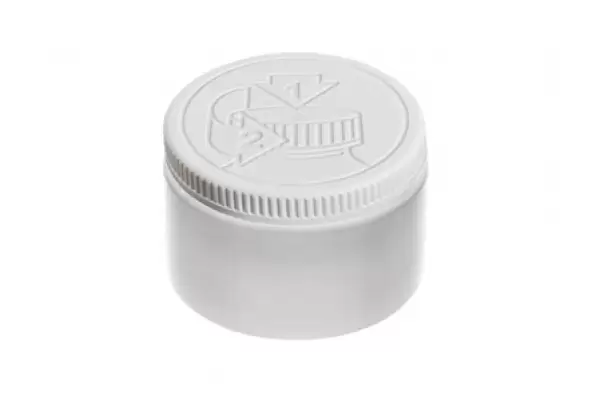 During the last couple of years, the medical cannabis primary packaging market has skyrocketed because of the growing number of countries that are legalizing the marijuana plant's by-products for different healthcare and pharmaceutical related applications, as well as a result of new research and developments in the sector. This trend is expected to continue at an accelerated pace in the upcoming years.

Some of the medical cannabis applications include treatments for pain relief, muscle spasms, chronic conditions such as Alzheimer, epilepsy, nausea and vomiting during chemotherapy, and many others. New advancements comprise a research about cannabis terpenes in treating inflammatory conditions that occur in severe COVID-19 cases.
At Gil Pack we are witnessing a rising demand for several products that respond to the needs and requirements of this burgeoning industry to comply with local regulations and suit the characteristics of the medicinal cannabis products, including its safety, protection, and transportation.
HDPE wide-mouth plastic bottles and jars, child proof caps, tamper-evident closures, seals and liners, are some of the products that are highly searched for. Lightweight and flexibility of the plastic are some of the features sought, while in other cases opaqueness is required too. For storing cannabis flowers, for instance, rigid plastic is valued.
Why is plastic better than glass in this case? First thing, because it is much safer for the consumer: a plastic jar that falls down the floor will not break while a glass jar will probably do it, and the very expensive content of the jar would be lost. Secondly, because plastic jars significantly reduce the costs for the medical cannabis producer (and hence for the consumer). For example, a 250 ml glass jar can weigh 180 grams while a plastic one just 25 grams. Thus, a shipment of 5,000 medical cannabis glass jars would be approximately 750 kg heavier, meaning a difference of thousands of dollars in air freight transportation.
We are adapting fast to this sector's needs by designing and producing the products mentioned and developing new customized solutions, taking advantage of our cutting-edge technology, manufacturing facilities, and large expertise in the field of plastic packaging for the food and pharma industries.
One of our flagship products is our child resistant cap with a diameter of 89mm (SP 400) that fits our large-mouth plastic jars of 250, 500 and 750 ml. Moreover, this cap is compatible with glass jars of the same neck dimensions. We are proud to be one of the few manufacturers in the world that produce this specific 89mm CR closure size.